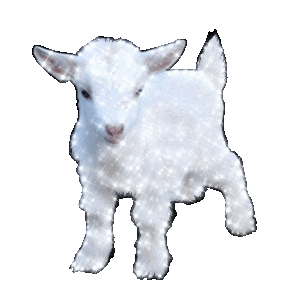 PLAYFUL ACRES IS A PLACE TO PLAY  
WHERE THE 2 LEGGED KIDS
 LOVE OUR 4 LEGGED KIDS!!!



VISIT OUR FAINTING GOATS DURING A FARM TOUR OR HAVE A PARTY WITH THEM

GOATS ARE EVERYWHERE! DENIM 
MEET OUR PONIES AND HORSES

This Buckey a 30″ minature horse. He is 12 years old
and a big hit in our petting zoo.
TAKE A PONY RIDE OR GO FOR A HORSE DRAWN BUGGY RIDE!

We raise and sale Fainting Goats and have one of the largest Historically correct herds in Texas!
MEET FRIDAY                         MEET CAPONE
THERE ARE LOTS OF FUN THINGS TO SEE AND DO
Come visit our farm and take pictures with your favorite animals.

CALL FIRST PLEASE
 409-787-1926 or 936-201-0907 or 936-201-0908